Smart Solutions Today for the Projects of Tomorrow
The growing ecosystem of smart, connected devices and systems are transforming the way we live and work. UCEC Smart provides solutions for this new age of functionality by helping businesses and individuals navigate how to make their projects more intuitive and interconnected than ever before.
Discover Your Smart Solution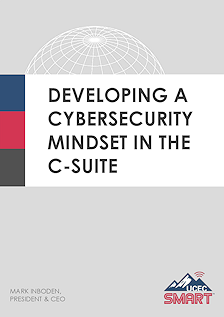 White Paper
Developing a Cybersecurity Mindset in the C-Suite
Managing the complexity of disparate systems and associated security is more difficult than ever, and should not rest entirely on the shoulders of the CIO, or his/her IT deputies. The "C-Suite" is ultimately accountable to a company's board, shareholders, and customers. Developing a security mindset is paramount to success.
Our President and CEO outlines the importance of developing a cybersecurity mindset in top officers within a company. Download this eBook for compelling evidence and best practices.
Whether it's building an enterprise level end-to-end smart solution or deploying digital tools for an SMB to eliminate known pain points, UCEC Smart is your partner in digital transformation. Infinitely scalable, we meet you where your business need is and build custom solutions that seamlessly integrate into your existing systems.
Markets
At UCEC Smart, we pride ourselves on being able to deliver smart technology solutions focused on alleviating your most troubling pain points, no matter your market. Our deep expertise in multiple industries means we anticipate challenges before they arise and are nimble in finding solutions.
Best of all, you set the pace. Ready for complete digital transformation? We'll activate our trusted smart partners today to deploy a turn-key, end-to-end solution. Need a scalable solution you can roll out over time? We'll build a plan to help you achieve the ROI you need to see in your business today to make way for more smart transformation tomorrow.
When you work with UCEC Smart, you get the full benefit of our 60 years' of innovation. Contact us today to discover cost-saving efficiencies, and set a new pace among your competition.
Your Smart
Solution Partner
We aren't "one size fits all." Our custom solutions enable you to improve operations, reduce costs and increase profits by tackling your most troubling pain points through the strategic deployment of IoT technology. If you're looking for scalable digital transformation you can start today, book your free consultation.
Scalable Digital Transformation
Built to tackle the problems you're facing today, engineered to expand your future smart capabilities.
Critical Business Insights, Anywhere, Anytime
Access and be alerted to your most important business data and control your operations from anywhere.
Next Level Business Efficiency
Grow your bottom line, not your overhead. Our typical solutions cost less than a full time employee.
Industry-leading Cybersecurity
Go about your business securely with solutions engineered to keep your tools and data safe from external threats.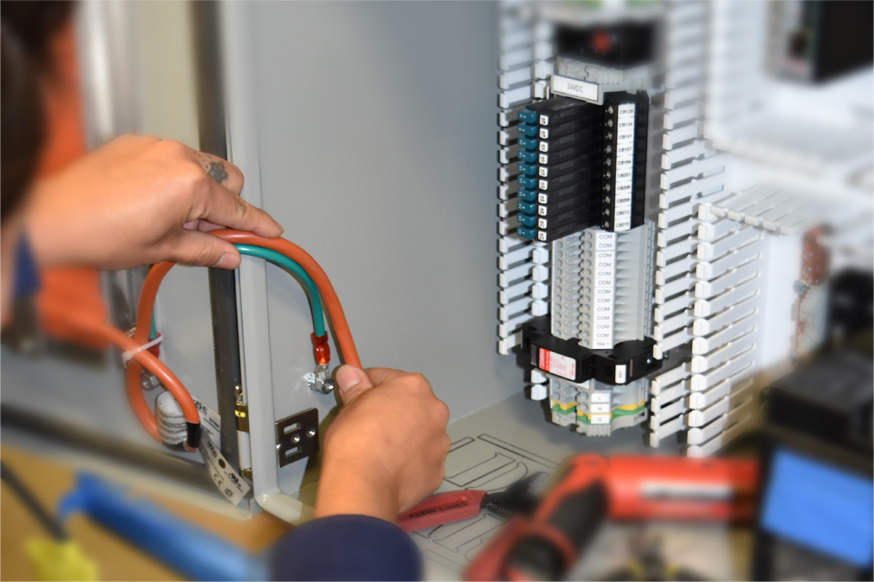 MEET UCEC
Custom Industrial Control Panels Since 1958
On top of designing, fabricating and testing industrial control panels, UCEC provides electrical load calculation, consultancy, and UL training for customers worldwide. Our craftsmen meticulously assemble and wire industrial control panels for industries such as Food & Beverage, Oil & Gas, Industrial Machinery, Utilities, Agriculture, Pharmaceuticals, Mining, Space, DoD, Nuclear, and many more.
Book Your Free Consultation