Creating Turn Key Solutions that Provide ROI
Make your projects more intuitive and interconnected than ever before. Connecting your technology, people, processes and customers allows you to re-imagine how your business operates. We will guide you through becoming a better, more profitable version of yourself.
Transformation doesn't happen overnight. UCEC Smart offers manufacturers of all sizes the opportunity to deploy new technology that tackles known or unknown challenges for low-cost, high-impact solutions. Cut through the data chaos and discover smart technology solutions to digitally transform your business today.
Explore Our Solutions

End-to-End Solutions
Our complete end-to-end solutions will provide you with an entire product line, ready for on-boarding, from a single source. We partner with vetted Smart Technology Partners so your technology blueprint upgrades your business efficiency while simplifying your operations.
Hardware, software, installation and connectivity, all from a single source. Learn more with a free consultation today.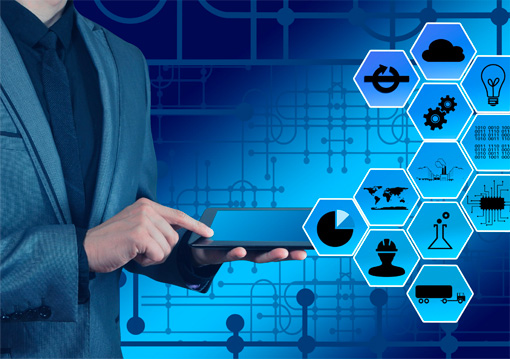 Smart Consulting
We are efficiency experts.
Many businesses, regardless of industry, think about the costs of deploying new technology before they consider the benefits. No matter your process, there's an automation we can achieve that will make it more streamlined and cost efficient. Let us show you how. Contact us today for a free ROI estimate and see how quickly smart tech can pay for itself.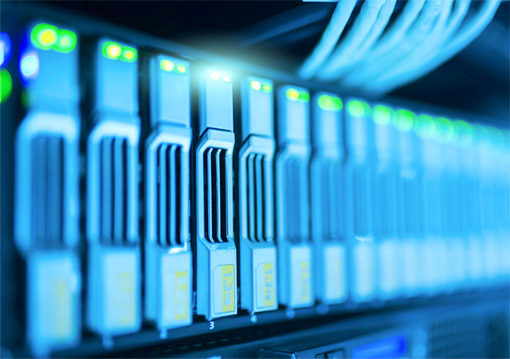 Hardware: Custom & Off the Shelf
What do you get when you combine our more than 60 years of experience building custom control panels with the technological expertise of our smart partners? The perfect hardware solution to power your smart technology.
We deploy solutions with your bottom line in mind. So, we'll come in at or under budget while delivering the perfect device or family of devices that best fit your needs.
Data Collection, Storage and Analysis
Integration woes? We're protocol agnostic. No matter the device, communication protocol, or whether the data is wired or wireless, we can capture, store and analyze your data to empower your business for better decision making.
We use a range of tools including machine learning, artificial intelligence, as well as basic rules engines to analyze stored and live data, either in real time for edge applications or near real-time for cloud applications.
Software and App Development
Get the right software for your business that works the first time, every time.
We have experience developing Enterprise-level applications that are easy to use, have seamless integration and can scale as your business needs evolve. Together with our smart partners, we can provide pre-built or custom software solutions with 100% or partial IP ownership depending on your requirements. Reach out today for your custom solution.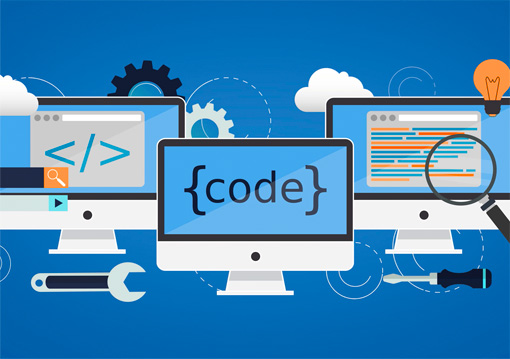 Cloud Integration and Management
Quickly and securely unite your digital ecosystem with our cloud integration and management services. UCEC Smart provides cloud hosting on the large clouds providing full service management that includes:
Automation and Orchestration
Security
Governance and Compliance
Performance Monitoring
Cost Management
We can also offload management to your IT department post-integration if you prefer to manage your cloud in-house. Contact us to build your ideal cloud solution today.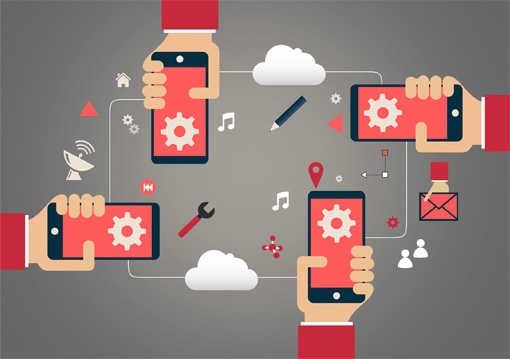 Connectivity
In today's digital age, connection is everything. UCEC Smart provides cellular connectivity based on the use case. Anything from blazing fast for high resolution signage to low latency transmissions for devices that have infrequent reporting.
Need to report on data coming in from areas outside the range of cellular? No problem. We also provide satellite connectivity so no matter where you or your devices are, you're connected.
Blockchain and Cryptocurrency
With UCEC Smart, you can innovate securely.
We connect high level supply chains and production lines requiring strict visibility or legal compliance to the blockchain so your critical information can be communicated, but never copied.
We also have the power to build applications with processing capabilities for outbound or inbound cryptocurrency transactions. We'll help you secure the integrity of yours and your client's data with the latest encryption technology.
Smart Technology Partners
The beauty of IoT is that everything is connected. Your people, processes and machines all in sync with the aid of smart technology to benefit your bottom line.
To accomplish this, we also connect– with our smart partners. Once we build your digital ecosystem strategy we work with expert providers to build the software and hardware you need for a successful IoT deployment. Meet our smart ecosystem partners below.