As we outlined in our 2019 predictions blog, cybersecurity is going to be a hot topic this year. With the growing speed of digital transformation, more and more businesses are looking to connected tech solutions to power new business efficiencies. New technology, however, comes with new risks.
Three members of our executive team recently took a deeper dive into this topic with a graduate course offering at Colorado University Boulder. The course delved into the ongoing development of the industrial internet of things and the critical role cybersecurity plays in protecting Industry 4.0.
The team produced three executive eBooks based on the research conducted in this course.
1. Developing a Cybersecurity Mindset in the C-Suite, by Mark Inboden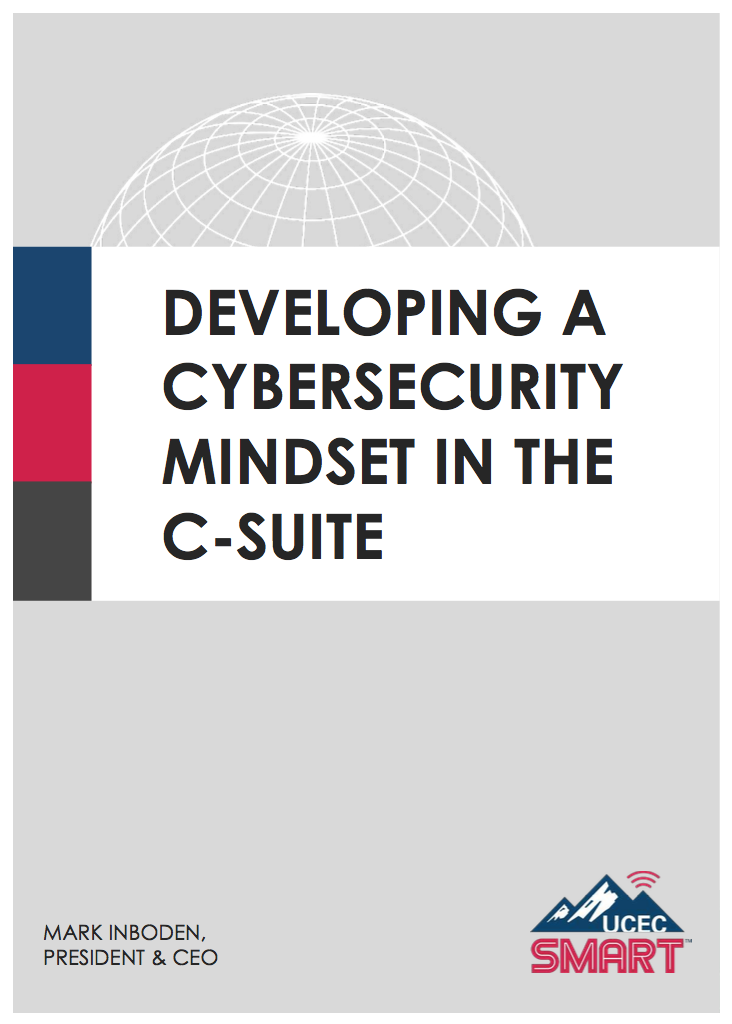 Managing the complexity of disparate systems and associated security is more difficult than ever, and should not rest entirely on the shoulders of the CIO, or his/her IT deputies. The "C-suite" is ultimately accountable to a company's board, shareholders, and customers. Developing a security mindset is paramount to success.
Our President and CEO outlines the importance of developing a cybersecurity mindset in top officers within a company. Download this eBook for compelling evidence and best practices.
2. Cybersecurity Considerations for Your Small to Medium-Sized Business, by Mike Watkins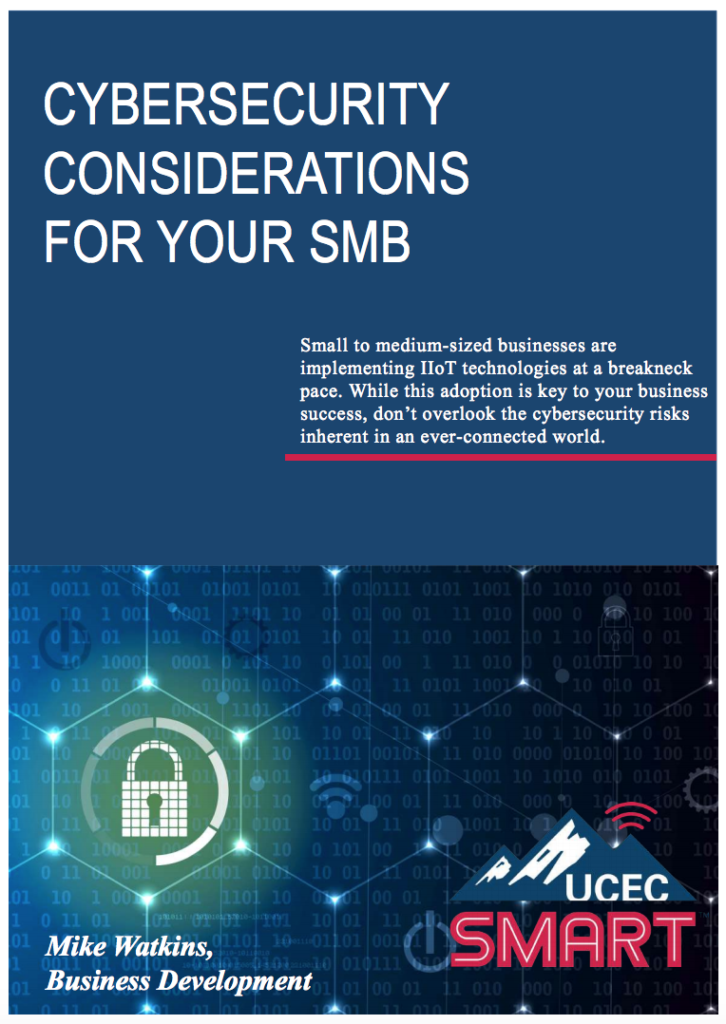 Small to medium-sized businesses are implementing IIoT technologies at a breakneck pace. While this adoption is key to your business success, don't overlook the cybersecurity risks inherent in an ever-connected world. Each gained piece of efficiency or business productivity is likely coming at the cost of your network security.
Download this eBook by our executive in charge of Business Development and see all the elements a robust industrial control systems cybersecurity posture requires.
3. When Security Standards Aren't Standard, by Garrod Massey
All sectors of the industrial workforce are rife with security and safety standards to protect the laborer or technician on the ground, the end user, and the public at large. We take electrical and manufacturing safety so seriously, so much more seriously than cyber safety. In this eBook, Garrod Massey displays the current weaknesses in industry's cyber and network safety and outlines the case for digital safety standards.