Developing a CyberSecurity Mindset for the CSuite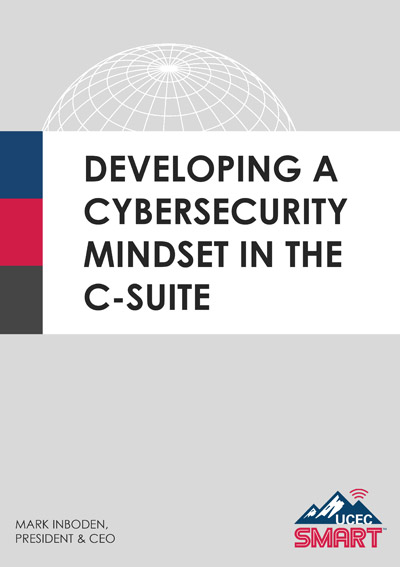 Managing the complexity of disparate systems and associated security is more difficult than ever, and should not rest entirely on the shoulders of the CIO, or his/her IT deputies. The "C-Suite" is ultimately accountable to a company's board, shareholders, and customers. Developing a security mindset is paramount to success.
Our President and CEO outlines the importance of developing a cybersecurity mindset in top officers within a company. Download this eBook for compelling evidence and best practices.
Request the
White Paper
Complete the quick form below to instantly access your FREE white paper.